Ourselves - Summer 2
This term we will be learning about ourselves. Naming our body parts by joining in with songs, such as - 'Head, shoulders, knees and toes'.
Why not have a go at singing it by clicking the link below.
Makaton - HEADS, SHOULDERS, KNEES AND TOES - Singing Hands - Bing video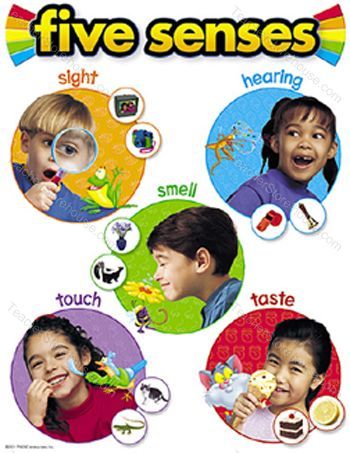 We will be learning about our 5 Senses - sight, hearing, smell, touch and taste and will be exploring lots of activities and games to develop our understanding of these senses.
We will be using our writing skills to write down the things that we see, smell, hear, taste and touch. We will be discussing our favourites.