Anti-bullying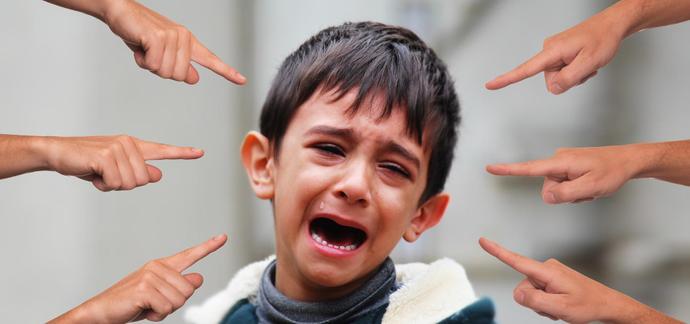 Bullying can be in the form of persistant verbal, physical, sexual or cyber abuse. None of this will be tolerated at Homefields Primary School. If you feel you need support or someone to talk to, you can speak to any adult in school who will listen to you and help.
Guidance for pupils
If you are being bullied;
Remember it is not your fault
Try to stay calm
Try to be firm and clear – if possible, ask them to stop and tell them how you feel
After you have been bullied:
All bullying is wrong and you do not have to stay silent about it
Tell an adult or somebody you trust about what has happened straight away. Adults in school have a responsibility to give you help and support around bullying
If you are scared to tell a teacher or adult on your own, ask a friend to go with you
Keep on speaking until someone listens and does something to stop the bullying
When you are talking to an adult about bullying be clear about;
What has happened to you
How often it has happened
Who was involved.
Who saw what was happening
Where it happened.
What you have done about it already
How it made you feel.
If you experience bullying by mobile phone, text messages or e-mail;
Don't retaliate or reply
Save the evidence do not delete anything
Make sure you tell an adult who you trust
Contact your service provider or look at their website to see how and where to report incidents
Be careful who you give your mobile phone number or e-mail address to
Make a note of exactly when a threatening message was sent.
Always know that you can turn to any adult in school to support you. They will listen, take you seriously and help you to sort the problem.
Young Minds
Support for children if they are being bullied